ADUM RJEŠENJA
Adum rješenja specialize in project finance consulting through EU fund non-refundable grants and ESIF loans (HAMAG-BICRO, HBOR, APPRRR). We also offer project management services and commercial bank funding consulting. We have 20 years of banking experience and 10 years of project management experience. We are dedicated to excellence and confidentiality.
Contact us!
BUSINESS CONSULTING
Adum rješenja specialize in consulting legal entities in project finance, notably through EU funds. Adum rješenja additionally offer business consulting services in cooperation with respectable partners.
PROJECT MANAGEMENT
10 years of project management experience, focusing on projects automating existing and implementing new processes. Current experience includes managing the public procurement process and grant request writing.
INTERPRETING
Adum rješenja offers services of translating (interpreting) from English
to Croatian and vice versa.
We specialize in texts with topics from banking,
finance, mathematics, economics and engineering.
Our team has 13 years of experience in translating texts
primarily in the following fields: Banking, Finance,
Economics. Additional experience in translating technical
texts. Ana Adum is Sworn Court interpreter
for the English language.
STEP
01
INITIAL CONTACT
Clients present their needs and goals.
The client contracts us to manage
projects and/or consult regarding
funding of projects that will resolve
clients' needs and goals.
STEP
02
OPTIONS ANALYSIS
We analyze EU and national grant
availability, as well as ESIF and
commercial lending options for
projects that will fulfill clients' needs.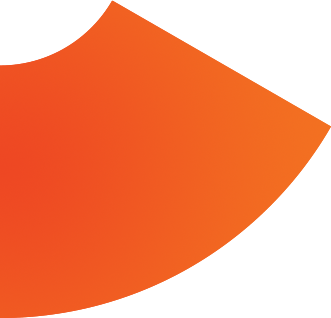 STEP
03
OPTIONS SELECTION
The client chooses among presented
options (grants, ESIF and commercial
lending options) and makes
timeline decisions.
STEP
04
DOCUMENTATION
Adum rješenja puts together
the documentation needed
for grant/loan request.
We consult with the client as needed.
STEP
05
FINANCING CONTRACT
Client signs financing contract
with relevant institution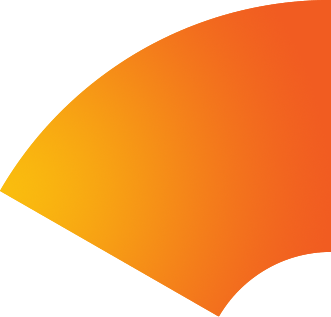 STEP
06
POST-FINANCING ACTIVITIES
We also offer consulting services
in post-financing reporting.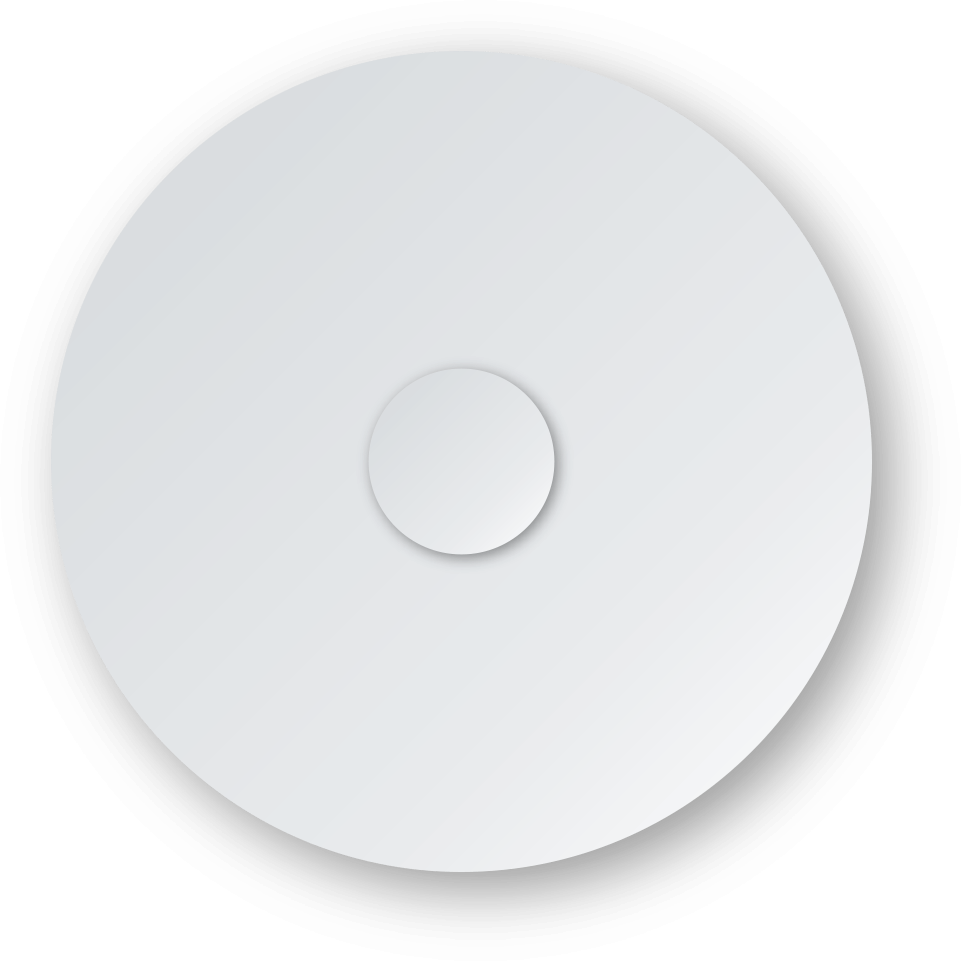 CEO Ana Adum, MBA, CFA
1992. BA in mathematics at the School of Natural Sciences and Mathematics,University of Zagreb
1997. MBA at the Wren School of Business, College of William and Mary, Williamsburg, Virginia, USA,
financed partly by Karla Scherer foundation; Beta Gamma Sigma honor society.
2000. CFA (Chartered Financial Analyst) at the CFA institute, Charlottesville, VA, USA.
20 years of banking experience in commercial banks and other financial institutions in the USA and Croatia through working at Raiffeisen Bank, Freddie Mac, ING Direct, Wells Fargo and Mortgage Bankers Association of America.
10 years of project management experience.
Contact us with confidence. We will respond as soon as possible!
Would you like to read something about grants or subsidised loans yourself?